.
WHAT'S NEW AT WEARABLE X
WEARABLE X LAUNCHES PILOT STUDY TO REDUCE LOWER BACK PAIN In partnership with Spectrum Ergonomics, Wearable X conducted a 4 week pilot study with participants who identify as having lower back pain. Over the course...
Read more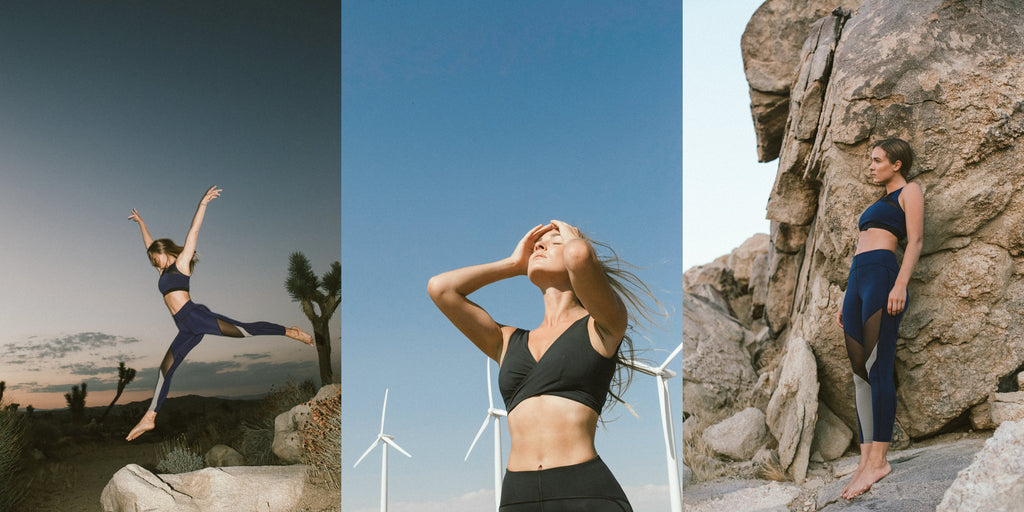 Xperimenter Hannah Faith Lord, a creative director + photographer with a passion for art & fashion, takes Nadi X to Joshua Tree National Park for a session and a little adventure. See the series of photos by...
Read more