.
WHAT'S NEW AT WEARABLE X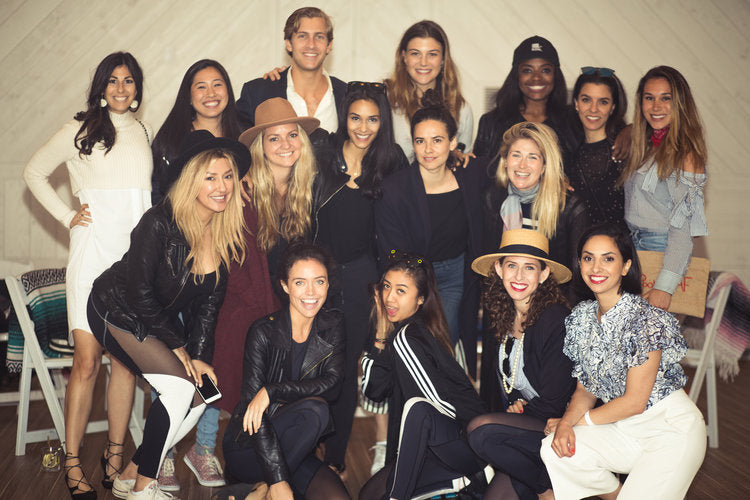 #NADIXRETREAT: ALL THE FEELS
On the weekend of April 28th, we hosted our very first Nadi X Retreat in Montauk at Gurney's, and it was nothing short of magical. Joined by some of our earliest Xperimenters, we celebrated an early reveal of Nadi X with three days of yoga, meditation, and fun. Naturally, we had ALL the feels and are incredibly thrilled to share the official release very soon. 
Thank you all for being on the journey; we couldn't have done it without you. A special thanks to our partners at Truly Sparkling Water, Lifeway and Juice Beauty.
For those that couldn't attend: Don't worry, we got your back. Remember to become part of the
Xperimenter
crew - we'll be revealing something HUGE soon that you can join in on. You won't want to miss it.